Prolapsed Hemorrhoids Photos
WARNING !
BEFORE SCROLLING DOWN
These prolapsed hemorrhoids photos are GRAPHIC to some people, therefore not suitable to all viewers.
There are different degrees of prolapsed hemorrhoids, beginning from the just pop back up with your finger cases to the more severe cases.
The cases of prolapsed hemorrhoids shown here are of very severe cases.
The next step would be surgery.
Alternatively you could try reading my hemorrhoids E-Book, where many people have managed avoiding surgery and cured their hemorrhoids permanently.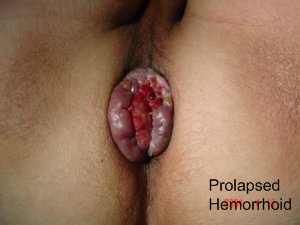 This case is very similar to the top one, very severe prolapsed hemorrhoids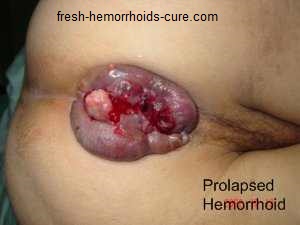 Both prolapsed hemorrhoid pictures were donated by Barry Hsu.
The next photo is of an early stage of Prolapsed Hemorrhoids. This means that the patient is still able to push this hemorrhoid back in the anus with the finger.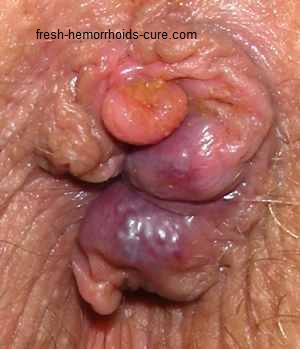 This picture was kindly donated by a hemorrhoid sufferer who read my book.



This site is approved by


Return from Prolapsed Hemorrhoids Photos to Home Page

Return to Internal Hemorrhoids