Well Done !
Well done! In a moment you will download your e-book to a better and healthier life without pain. Plus you will be able to join my personal E-Mails.
But before you do this: You will need "Adobe Reader" (the latest version is recommended) installed on your computer in order to open and read this e-book.
You can get Adobe Reader here (a new window will open so you can download it without leaving this page but N.B.Careful not to close two sites at once, because this page will never re-appear).
Now you are ready to download
If you want to open the file in your browser window, just click on the link. However, if you want to download the file to view later, then right-click on the link and choose "Save Target As" or "Save File As" or "Save Link As." Then select where you want to save the file on your hard drive.
Once you have saved the file. Locate where you saved it, and double click to open the book. You are now set to start your all important read.
Having said the above, I strongly recommend you immediately save the book to your desktop. This will be the easiest way.
Remember that on your credit card or bank statement. This sale will appear as "CLICKBANK" or "CLKBANK*COM"- as they are the authorized biling agents.
If you have any questions on the e-book send your question to my personal e-mail address rudi@fresh-hemorrhoids-cure.com. To avoid spam a return mail will come back to you. All you have to do is white list your e-mail address and send it again. Sorry about that. If you are having problems with this then fill in the contact me form on the web site and I will get back to you.
Don't forget you must also white list my e-mail on your computer, so I can respond to your query.
I am very thankful,
Wishing you well and a speedy recovery
Rudi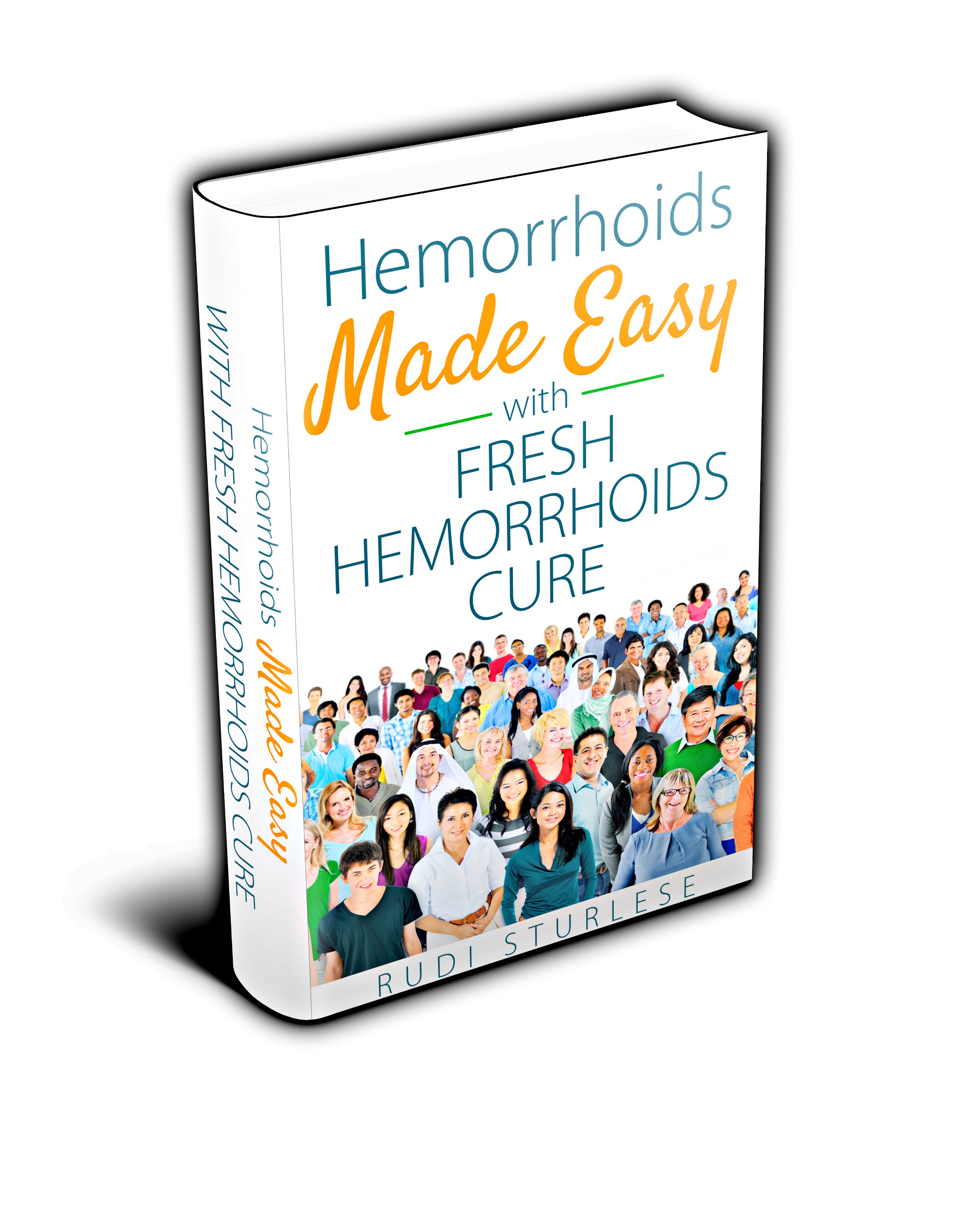 N.B. Now in order for me to follow you with e-mails I need you to give me your details
So please fill in the following:

If you do not fill in the form above I will not be able to follow your progress.
Now below if you haven't already downloaded your free E-book the link is there to do so.